The Guidalor team
GUIDALOR LLC is a group of web enthusiasts that addresses the immense clutter one receives while researching new products.
Our mission statement: to quickly and effectively, simplify the process prior to purchase.
The proposed products are top-rated thoroughly researched from our affiliated nationwide retailers.
Enjoy clutter-free shopping!
---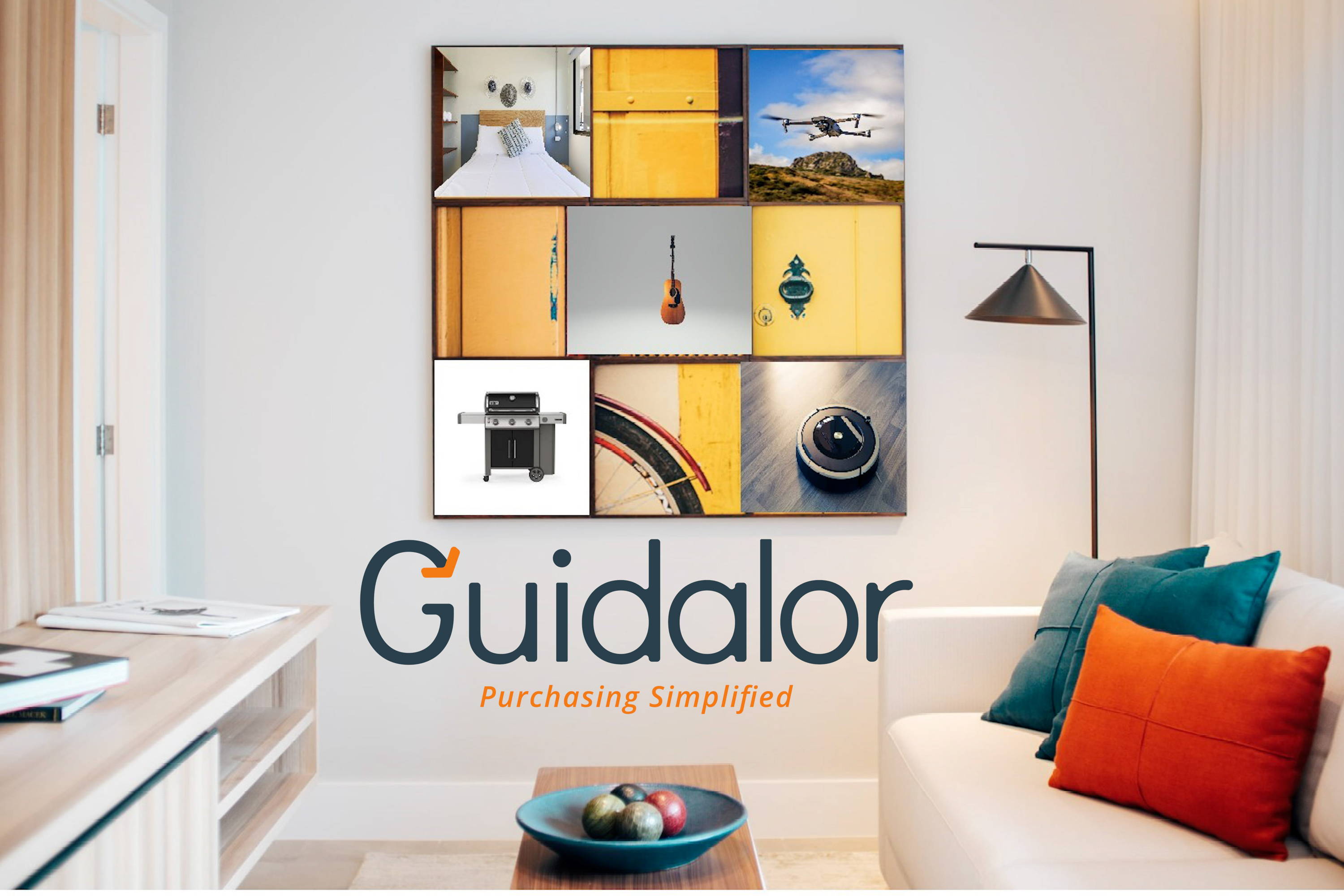 ---